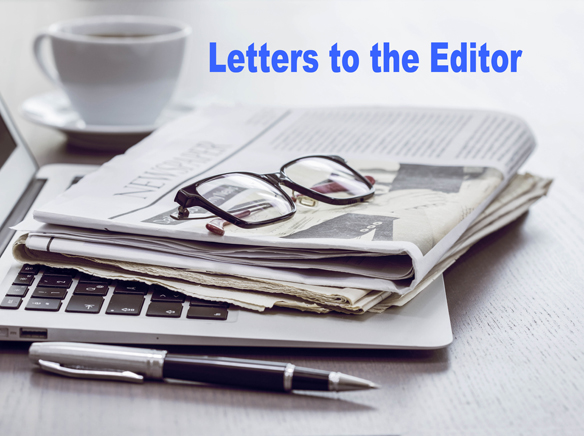 Harbor needs a better internet connection
I have been coming to Catalina for over 30 years on our parents boat and absolutely adore Avalon. I applaud Mr. Gustafson's efforts to help the business owners. Catalina has a loyal group of visitors in its boaters and I would like to suggest a better internet connection in the harbor. Over the years we will be sitting on the boat wanting to book an activity and can't complete an online reservation due to the slow internet.
It happened today. We couldn't book an Aerial Adventure online and when I called, I stayed on hold for 30 minutes and then was disconnected. This is a common experience each year and half the time we just opt to stay on the boat versus going ashore to book. I think Avalon could see a lot more tour dollars if it was easier for boaters to access your tours. The family of Pacifico from Santa Barbara, L.A. and Saratoga is rooting for and continuing to support the businesses in Avalon.
Cathie Watson-Short
Saratoga, California