The July 2023 visitor count beat the recorded visitor counts for Avalon, according to Jim Luttjohann, president and...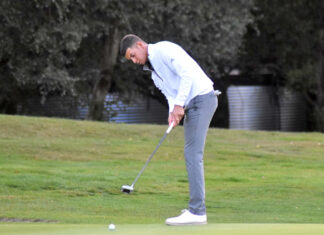 Sets Catalina GC record, gets first Ace along way Local golfer Gabe Hernandez recently set...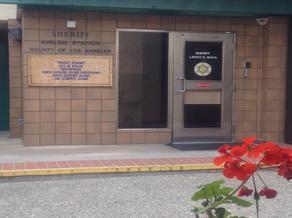 The following is the Avalon's Sheriff's Stations significant incidents report for the period of Sept. 14 to Sept. 20-23.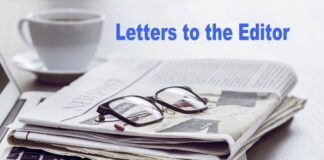 To the Community of Avalon First of all, thank you to all our past and present parents for entrusting...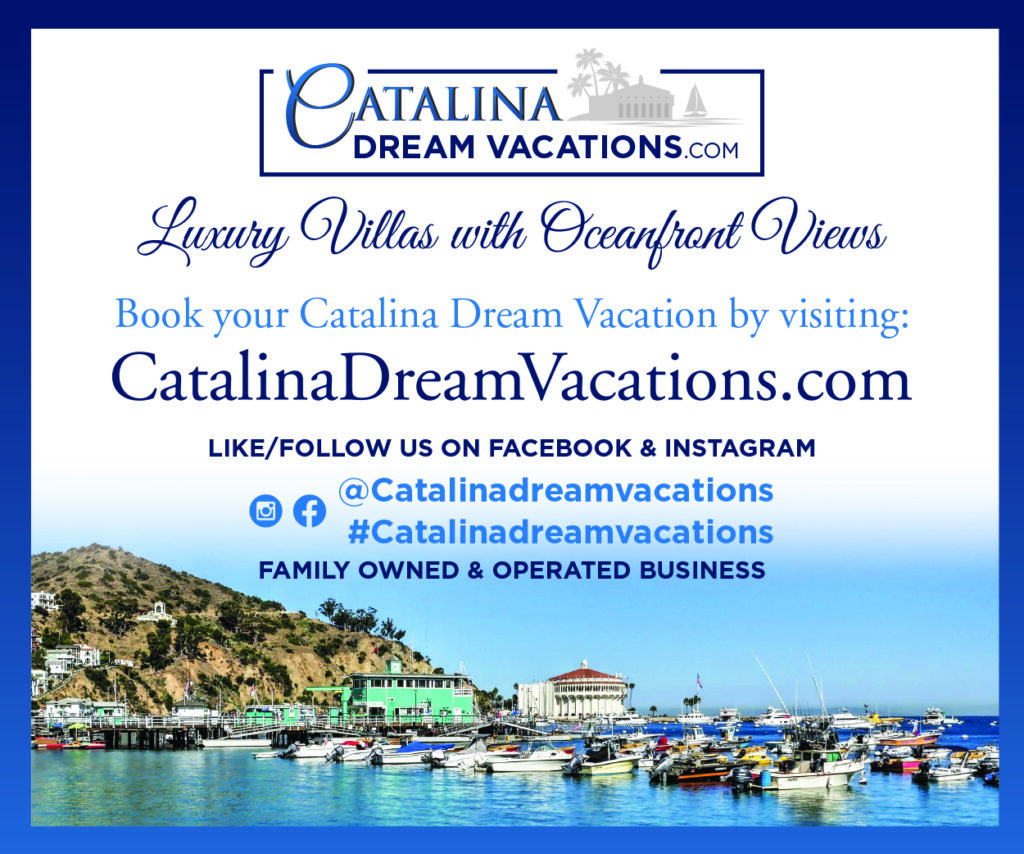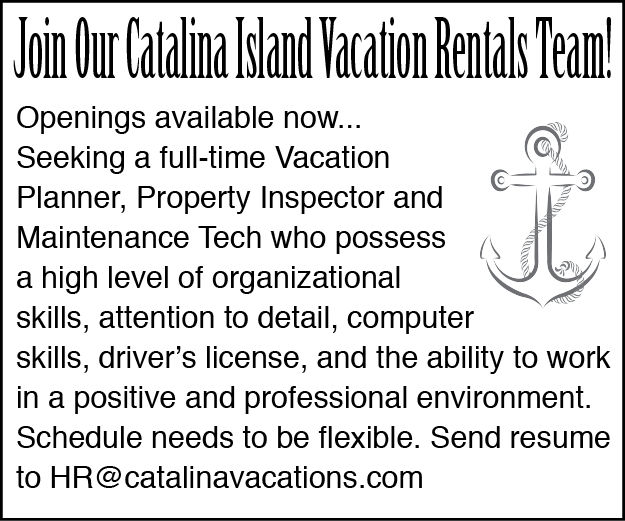 Loading ...
Sara Elizabeth Gallacher died suddenly at her home in El Cajon, CA on May, 15, 2023. Shewas born August 28, 1965 at...
The next time you open a plastic water bottle, you should realize that microfibers of plastic have likely...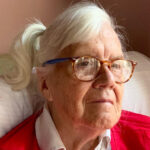 Helen Cerda leaves a legacy of family, friends, creativity Even though she spent most of...