On Saturday, Sept. 17, also the weekend of the Art Festival, at 7:30 a.m. swimmers will start their annual swim to benefit...
On August 3, 60-year-old John Muenzer of Cincinnati swam ashore overtown and completed the more than 20 mile swim from Catalina Island...


Editor's note: The following is the Avalon Sheriff's Station significant incidents report for the period of Aug. 4 to...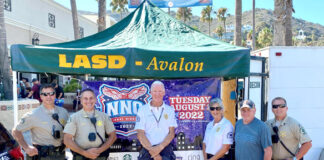 On Tuesday, Aug. 2, Avalon Station celebrated National Night Out. National Night Out is an...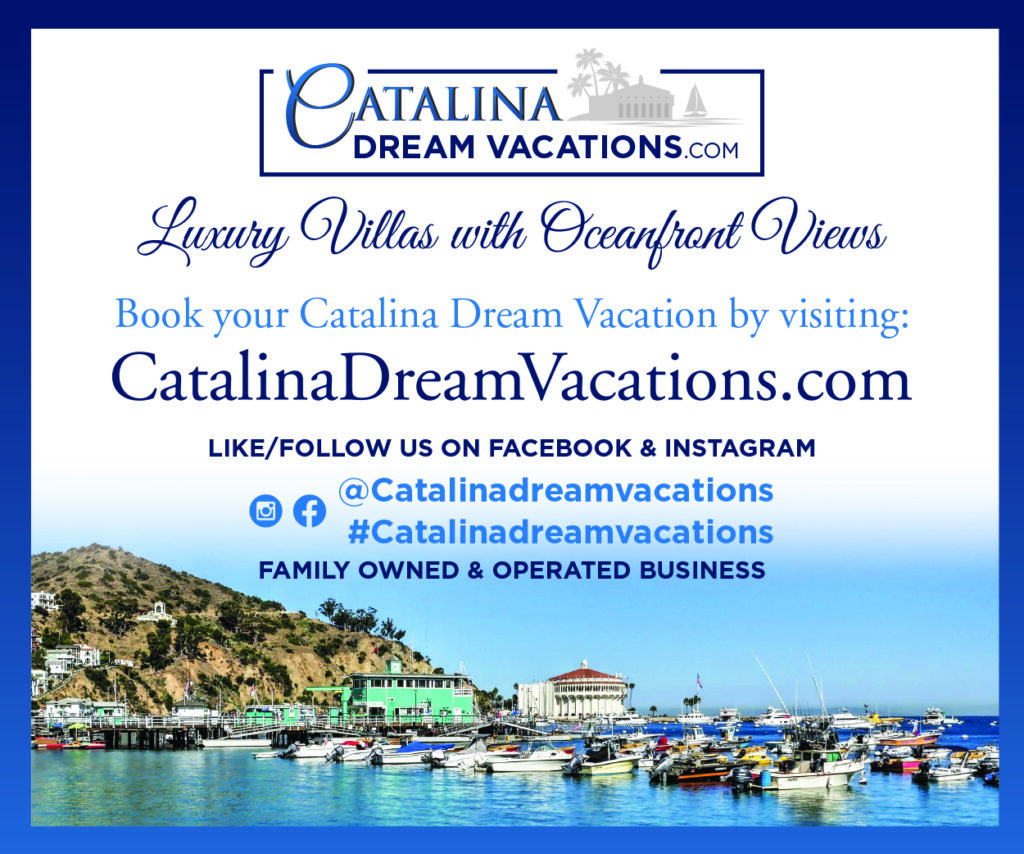 With spring season (Valentine's and Presidents weekend) just a few weeks away, how optimistic are you for a strong spring/summer season?
Very, I think visitor counts will be solid. (67%)
Somewhat, I think people are still concerned about travel. (25%)
Little, there are still too many issues to expect a strong season. (0%)
Don't know, it can go either way. (8%)

Loading ...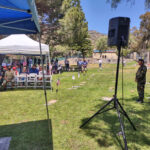 Catalina gathers on Memorial Day to honor and remember fallen The local 4862 VFW hosted...
Pete Edwards came to Catalina in 1985 for a week and stayed longer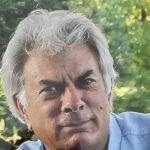 Pete Edwards, a valued Avalon Lions Club Member and successful Avalon contractor passed away on Jan. 20. Pete...