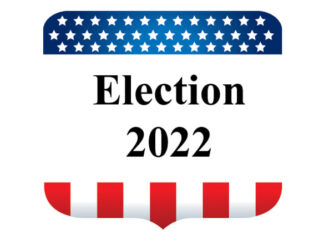 The Los Angeles Registrar-Recorder's office updated the 2022 election results on Tuesday, June 21. The numbers changed, but...
Avalon Kids baseball is back in action with four teams competing this season. The teams are Antonios, Cat Fly, Rotary and Lions....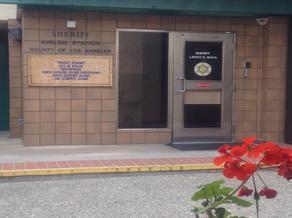 This week the Avalon City Council approved the city's contract with the Los Angeles Sheriff's Department for law...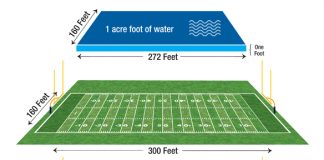 Reservoir can hold about 1,054 acre feet of water. Current level: 578 A representative of...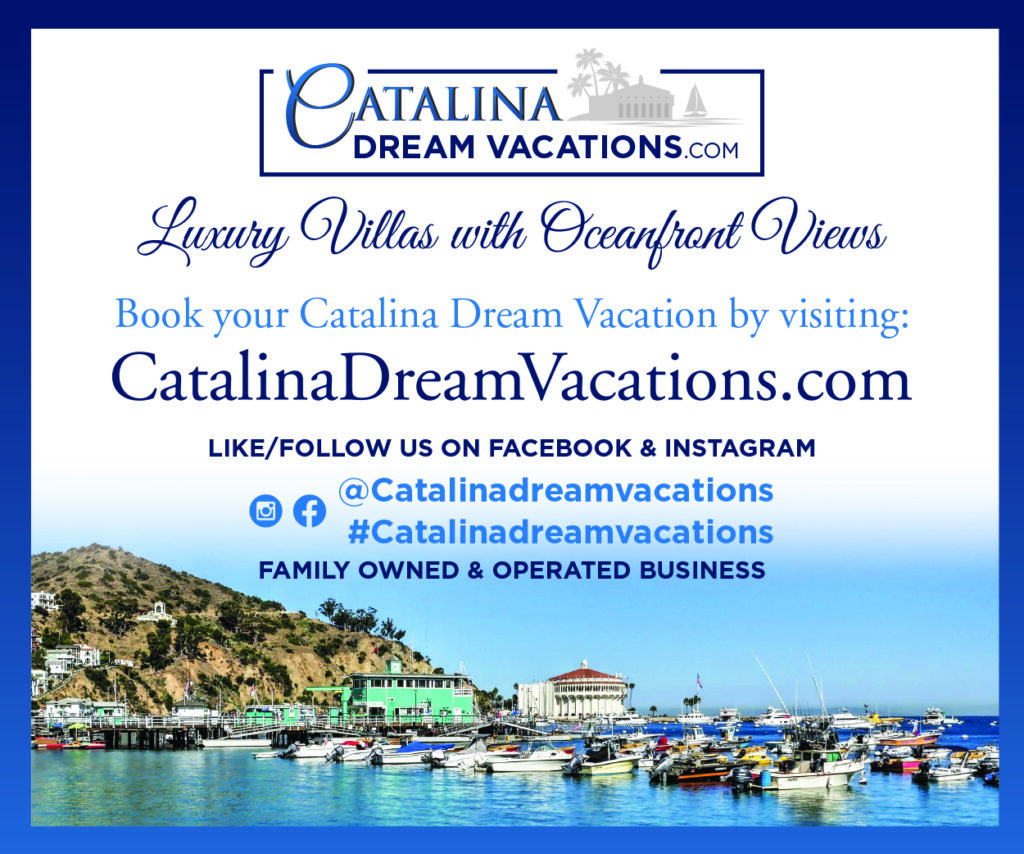 With spring season (Valentine's and Presidents weekend) just a few weeks away, how optimistic are you for a strong spring/summer season?
Very, I think visitor counts will be solid. (67%)
Somewhat, I think people are still concerned about travel. (25%)
Little, there are still too many issues to expect a strong season. (0%)
Don't know, it can go either way. (8%)

Loading ...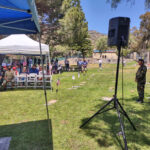 Catalina gathers on Memorial Day to honor and remember fallen The local 4862 VFW hosted...
Pete Edwards came to Catalina in 1985 for a week and stayed longer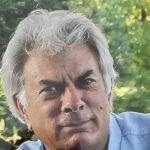 Pete Edwards, a valued Avalon Lions Club Member and successful Avalon contractor passed away on Jan. 20. Pete...