Sounds funny, but Catalina Island is hitting big numbers A travel website recently surveyed 3,000...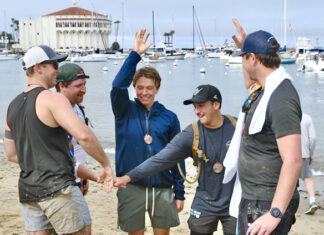 Locals hit milestone in run to Two Harbors and back Recent storms made for a...


The Avalon City Council this week unanimously authorized staff to apply for a grant for FEMA funds for...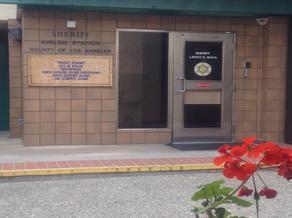 Editor's note: The following is the Avalon's Sheriff's Stations significant incidents report for the period of March 2 to March 8, 2023.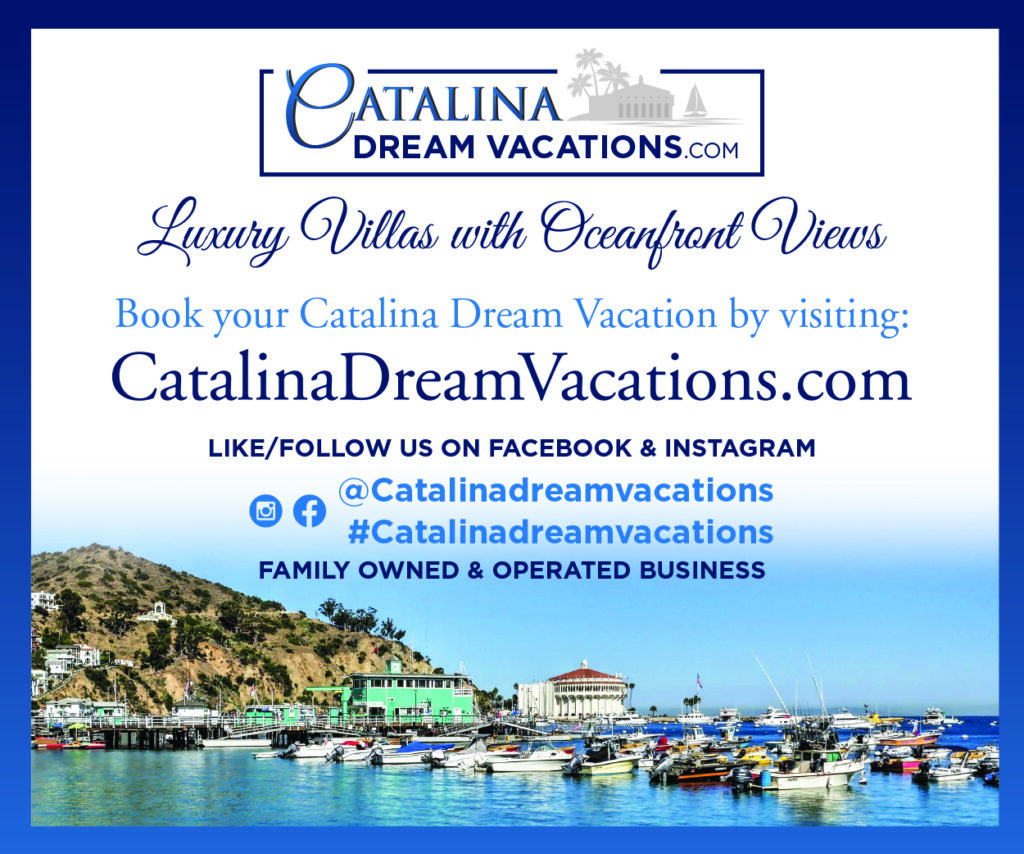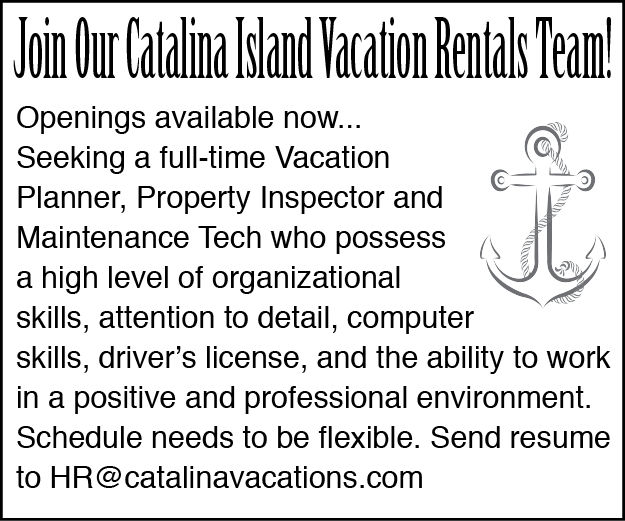 With spring season (Valentine's and Presidents weekend) just a few weeks away, how optimistic are you for a strong spring/summer season?
Very, I think visitor counts will be solid. (67%)
Somewhat, I think people are still concerned about travel. (25%)
Little, there are still too many issues to expect a strong season. (0%)
Don't know, it can go either way. (8%)

Loading ...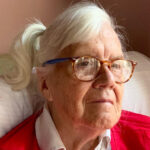 Helen Cerda leaves a legacy of family, friends, creativity Even though she spent most of...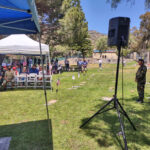 Catalina gathers on Memorial Day to honor and remember fallen The local 4862 VFW hosted...
Pete Edwards came to Catalina in 1985 for a week and stayed longer