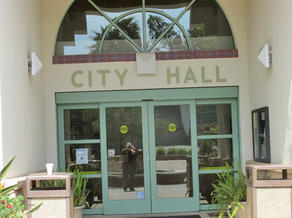 Avalon Finance Director Matthew Baker recently updated the council on the draft of the city's capital improvement program...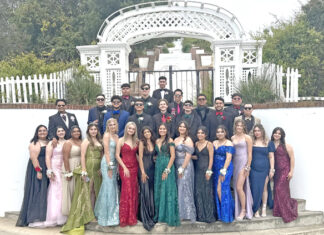 Courtesy Photo As a long-standing tradition, the Avalon high school junior class (photographed here) organized the...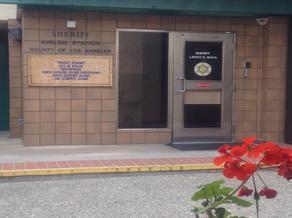 The following is the Avalon's Sheriff's Stations significant incidents report for the period of May 11 to May 17, 2023.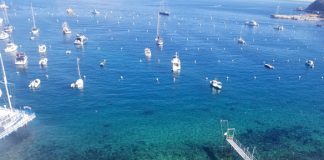 April 2023 once again proved how weather and water conditions can affect our Harbor stats. We believe the...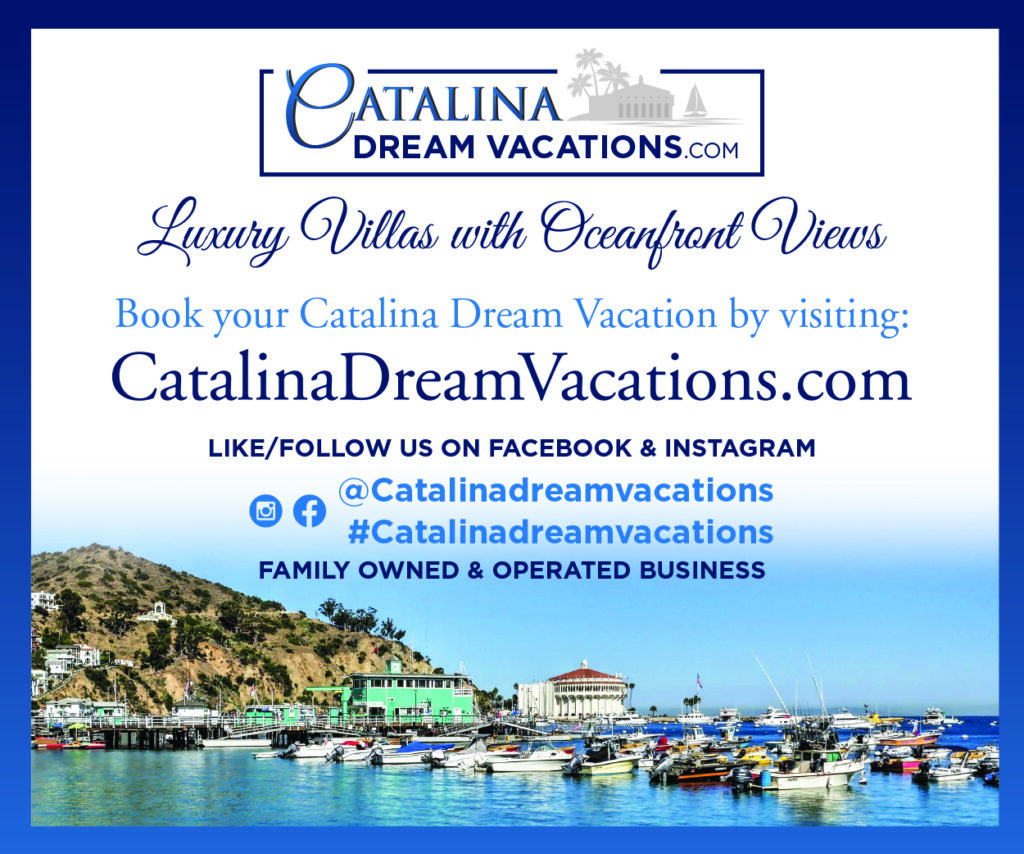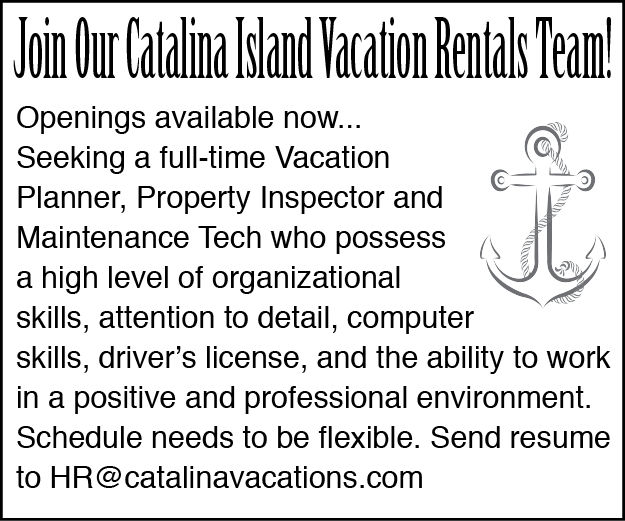 With spring season (Valentine's and Presidents weekend) just a few weeks away, how optimistic are you for a strong spring/summer season?
Very, I think visitor counts will be solid. (67%)
Somewhat, I think people are still concerned about travel. (25%)
Little, there are still too many issues to expect a strong season. (0%)
Don't know, it can go either way. (8%)

Loading ...
The next time you open a plastic water bottle, you should realize that microfibers of plastic have likely...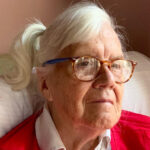 Helen Cerda leaves a legacy of family, friends, creativity Even though she spent most of...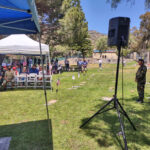 Catalina gathers on Memorial Day to honor and remember fallen The local 4862 VFW hosted...