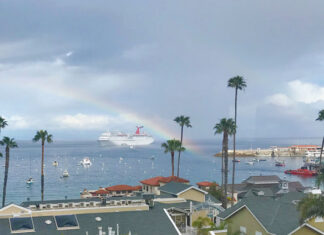 September 2021 visitor numbers were 19% greater than September 2020 visitor numbers, according to figures recently released by Love Catalina Island.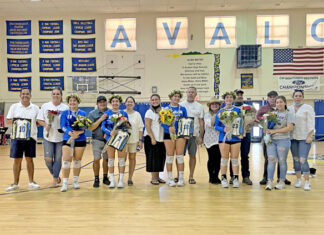 On Saturday Avalon High's girls volleyball team said goodbye to their five seniors, as they faced Estancia High School, ranked No. 7...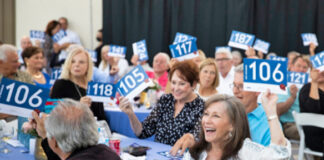 On Saturday, Oct. 2, Catalina Museum welcomed 250 guests for its Fourth Annual Fundraising Extravaganza: The Art of a Rose in support...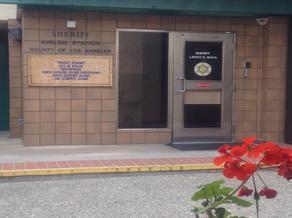 Editor's note: The fol­low­­­ing is the Avalon Sheriff's Sta­tion significant incidents report for the week of Oct. 14, 2021 to Oct. 20,...

Loading ...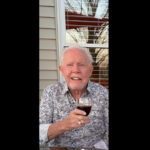 The name Rose is almost synonymous with Catalina Island and Southern California in many ways. Leonard John Rose...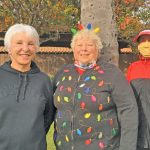 The Catalina Island Women's Golf Club recently announced the winners of the Eclectic Tournament. The Eclectic is a year-round...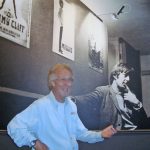 Catalina Island resident and musician Spencer Davis, 81, died Oct. 19. Davis was best known for his influence on 1960s music. According...