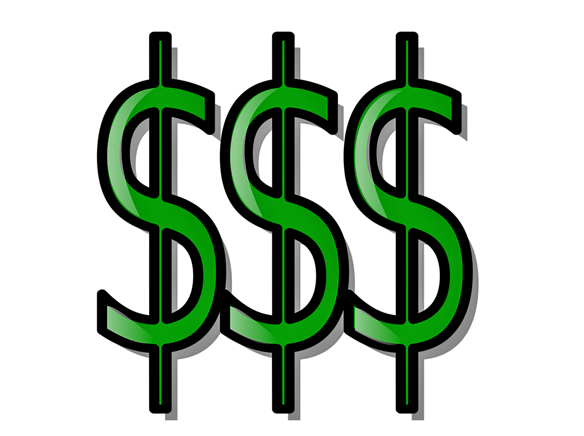 Citing financial reasons, Xceptional Music Company president Ray McKewon recently announced on the Greatest Catalina Discussion Page on social media that his company will no longer stage concerts on Catalina Island.
"Our cumulative investment in staging concerts and rendering AV services in Catalina has grown such that we needed to recast our contracts into new agreements to achieve at least a break even," McKewon posted. In an email, he added that the Catalina Island Company elected to go with another company for all their events and AV support. He wrote the new company offered a price for services Xceptional could not meet. He wished the new company well.
In the email, McKewon noted his decision was due in part to the fact the City of Avalon withdrew over $100,000 previously paid to the Chamber of Commerce for events; as a result, the Chamber had no funds for concerts until July at the earliest.
The company's concert series began nine years ago. Over that period, it has staged over 100 events, including Buccaneer Days, the Catalina Wine Mixer, Castaway Series, Live @ Descanso Beach Club, New Year's Eve in the Casino and the free concerts on Wrigley Stage.
McKewon said his company will continue to stage events on the mainland and support charity galas, corporate clients and boutique, high-end private events.
"Our love for the island is undiminished," he wrote on Facebook. "Our friendships are intact. And most especially, we have no regrets. It has all been worth it."