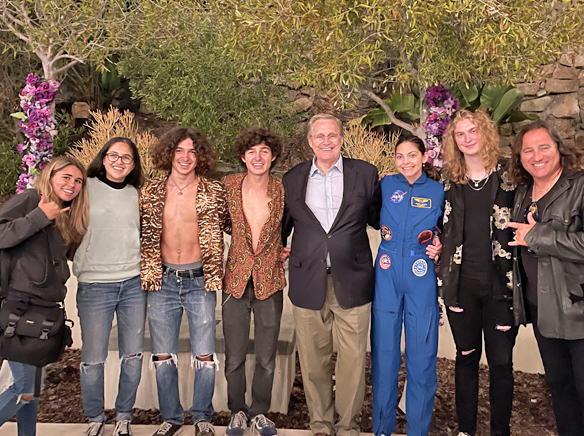 Story and photos by Catalina Islander Staff and Kirra Salazar
The Catalina Islander recently moved to 210 A Metropole Ave. Mayor Anni Marshall, the the twin Bierman Brothers, Mars exploration advocate Alyssa Carson and others joined us for a party.
With the Bierman Brothers playing on the curb, people from throughout Avalon stopped by to grab a bite and say hello. For more pictures from the event, see the Au. 27 print edition.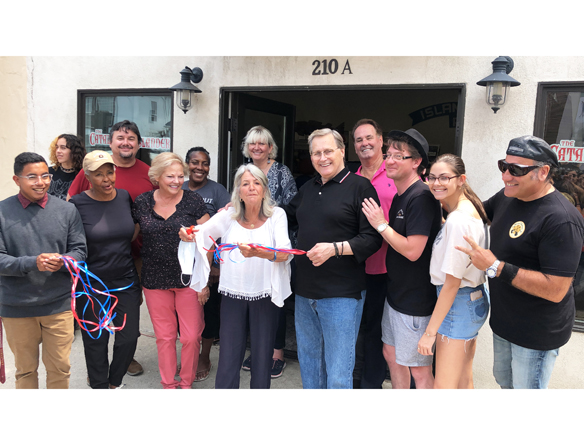 The Catalina Islander looks forward to serving Catalina Island from this new office and we thank everyone on the island who came by to help us celebrate this new chapter in our long island history.