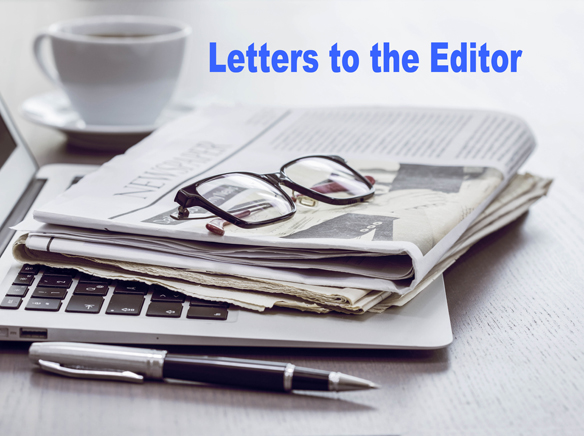 A new hospital is best path forward
It's been more than a half a century since me and my husband moved to Catalina as newlyweds. Since then, we've been blessed with the opportunity to not only watch our children grow, but also our tiny town of Avalon.
As this community has blossomed, there is one thing that has been unable to keep up. Our local hospital, which many have come to depend on for primary, urgent and emergency care, has served our community well. But the current building does not meet California's strict earthquake standards and will close if we don't build a new hospital by 2030, putting us in danger of losing this resource. This is why I agree with the recent letter that Jason Paret (CEO of the hospital) wrote about the need for a new hospital ("Why a new hospital matters to Catalina Island").
Retrofitting the current building to meet this deadline, even if this was conceivable, the costs would range in the tens of millions to modernize a building that was built in the same year John F. Kennedy was elected President. Experienced contractors acknowledge that the cost of retrofitting and remodeling always exceeds the cost of building a new building per square foot. Our tiny hospital was built when our community was much smaller, and we had far fewer visitors. The hospital size must be moderately increased to provide the services our community needs, and the current location will not allow for additional space to be added. We can't stand aside and wait for wealthy donors to fund half the project with no financial investment from the rest of us. This is a foolish proposition. We must ensure that we have a hospital on our island and EVERYONE needs to have skin in the game from the beginning.
The best path forward is a new hospital that will allow us integrate the latest technology, expand basic medical services so that we can rely less on travel to Overtown for care, and provide us the space we need to serve a community that will only continue to expand and become more dependent on care that only a local hospital can provide. This is not a "boondoggle" and a reference to critical care services as such is insulting. The plan to fund the construction is thorough, it is measured, scaled for the size of our community, and it ensures residents and tourists will have basic continuity of a vital healthcare services.
I want our community hospital to have the capability to provide services that help all of us that love Catalina. We need to build a facility that will help us live a healthy lifestyle and thrive. As we grow, so must this vital resource of healthcare. It's time to build a new hospital that can serve us now and for decades to come.
Trudy Saldana
Island resident since 1965