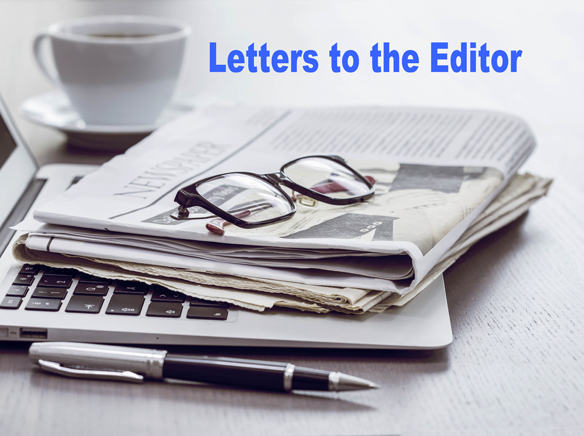 Thank you to everyone for Samantha Prince fundraiser
A very incredible "thank you" to our entire community for the fundraiser held for Samantha Prince and her family on Sept. 20.
Jesus, Oscar, Avae, Gus, Letty, Veronica and Yessy, and Enrique Bravo, as the staff and essence of the Metropole Market Place, you were so important to the organization and success of the event and I am grateful and envious of your motivation and giving attention.
Also thank you to Al and Sophia, Angela Clark Jewelry, Avalon Seafood, Blues & Brass, Bluewater Avalon, The Brewhouse, Brooklyn Charm, The Buffalo Nickel, The Catalina Flyer, Catalina Gear, Catalina Island Art Festival, Catalina Pottery, Bath & Body, Chet's Hardware, Catalina Coffee & Cookie Company, CSC Board Shop, Dark to Light, DBOS, Descanso Beach, Frank Rojo Art, Gaia Studio, The Glenmore Hotel, The Holiday Inn on Catalina, Iris Tyler Jewelry, The Santa Catalina Island Company, Island Express, Island Spa, Island Threadz, Lloyd's, Lobstertrap, Luau Larrys, Maggie's Blue Rose, Metropole Cafe, The Metropole Hotel and staff, Greg Miller, Ndemik, The Sandtrap, Sue Lynde, The Seacrest Inn, The Seaport Bistro and Chef Greg, Steve's Steakhouse, Three palms Arcade, Vons, and The Wetspot.
You have shown a world that is divided that it is possible to come together to help those in need. My family and I are humbled, inspired, changed and beyond thankful to each of you that played any part of this fundraiser organized by the amazing and altruistic Sana Hernandez and Boyd family.
Sincerely,
Samantha Prince, Mason, Hannah and the "rock" to my "roll" Randy Savoie