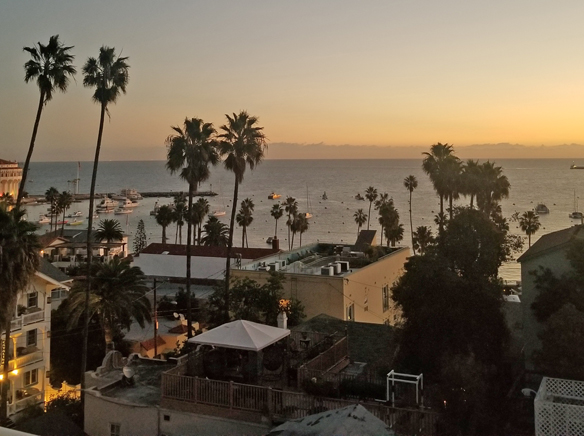 The Avalon City Council, including the three new members, voted unanimously on April 7 to approve an urgency ordinance that prohibits owners of residential properties from increasing the rent. Urgency orders go into effect immediately.
The urgency ordinance is in effect until May 31, unless it is extended.According to the city attorney, the rent increase moratorium is retroactive back to March.
As for enforcement, Campbell said a tenant impacted by a rent increase would notify that the landlord that the increase is improper. According to Campbell, if the landlord did not comply, the tenant could notify the city and the city would send the landlord a cease-and-desist order.
City Manager Denise Radde told the council that staff had been advised by the city attorney that Avalon could not prohibit rent increases for rental properties. City Attorney Scott Campbell later told the council that that authority belonged to the state government. The ordinace also allows hotel occupancy for people engaged in essential acitivities or people who have been temporarily displaced as a result of the need to stay at home. According to Campbell, hoteliers are not required to provide such lodging but simply permitted to provide it.
According to Radde, a section of the ordinance creates a mechanism for landlords to seek an exception from the city to ensure that they have a "just and reasonable" return on their investment."Is there any way that we can extend this through the end of the year?" asked Council Member Cinde MacGugan-Cassidy.
Campbell said the council wold be given the opportunity to extend all the urgency orders in May.