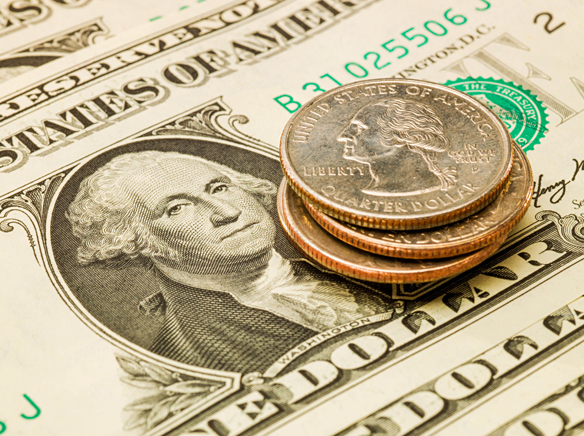 COVID-19's impact on the city's finances are likely to last for years, according to the director of Avalon's Finance Department.
Avalon Finance Director Mark Baker said this week that the immediate concern is the city's cash flow.
Baker told the City Council Tuesday, April 7, that even with the most rosy, best case outcome, Avalon is looking at systematic changes in the level of service the city provides, likely for several years.
Baker delivered this assessment during his second update to the council on the financial impact of COVID-19 related restrictions.
During his presentation, Baker said that right now, it is unknown what impact COVID-19 will have on consumer spending. He was apparently referring to travel spending.
He argued that the COVID-19 situation was not comparable to the 2088 recession. In 2008, the city didn't see a sudden drop in revenue.
Baker said he thinks the longer the stay-at-home measures are in place, the less optimistic he is about a quick economic recovery.
"We'll know more in a month than we know now," Baker said.
Other cities get significant revenue from property taxes. According to Baker, Avalon had the second smallest assessed property valuation n Los Angeles County
Baker's update included the following financial information: (All figures reported here were confirmed by consulting the slide presentation Baker gave to the council, which Baker provided to the Islander.)
• Avalon lost an estimated $1.8 million Harbor revenues from April-June 2020
• Avalon lost an estimated $1.3 million in General Fund revenues through June 30, 2020.
• "Remaining fund balance of $2.7M estimated by June 30, 2020," according to the slide presentation.
• "GF funds available are needed to cover temporary shortfalls in other funds," according to the slide presentation.
• "GF funds may be required to cover permanent shortfalls in the Harbor Fund anticipated for July-August 2020," according to the slide presentation.
• "Furloughs have reduced GF labor-related expenditures by 12% and Internal Service expenditures by 24%," according to the slide presentation.