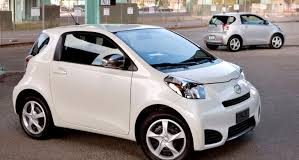 Toyota Motor Sales, USA made a donation of 10 Toyota Scion iQ electric vehicles to the Catalina Island Conservancy for the nonprofit organization to...
Avalon saw 11 days of wind advisories in December: nine days of small craft advisories and two days of gale advisories.  Of the 11...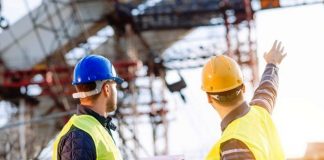 Planning Director Amanda Cook says the Vons building project is on schedule. "They're halfway through the preliminary grading," she says. "They should be done...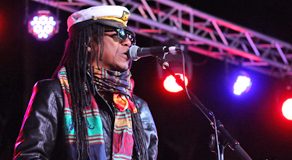 Summer on Catalina went out with a bang the weekend of Sept. 22-24, more than 2,000 fans of the movie "Step Brothers" descended on...