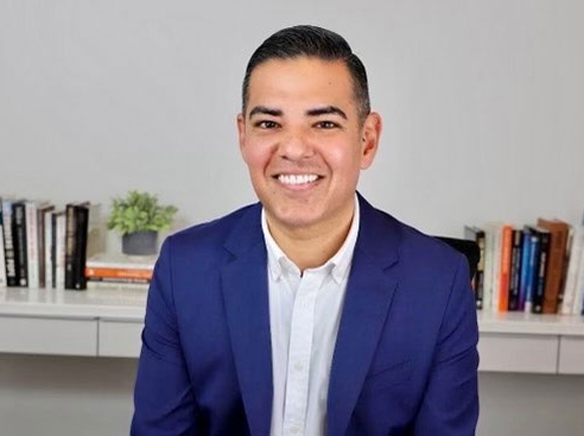 Robert Garcia finding new fans during delayed swearing in
Newly elected Congressman Robert Garcia is awaiting his swearing in ceremony as soon as the 118th Congress elects its new Speaker of the House. As of Thursday morning press time, the debate was still going on, as Democrat representatives and newly-elected reps waited.
Like many others, Garcia, who will represent the 42nd District, which includes Catalina has been sending our messages via social media, criticizing Republicans and announcing some intentions that are gaining him popularity in new groups. Mainly comic book fans are embracing the congressman-elect for his decision to include a rare Superman comic book among the items on which he will place his hand for his swearing in ceremony.
"Will be proudly sworn-in to Congress on the U.S. Constitution. Underneath the Constitution will be 3 items that mean a lot to me personally. A photo of my parents who I lost to covid, my citizenship certificate & an original Superman #1 from the Library of Congress," Garcia tweeted on Tuesday.
Garcia served as Mayor of Long Beach from 2014 to 2022, after he became the youngest and first openly LGBTQ person elected to the position of the city's Mayor. He became the first openly LGBTQ foreign-born member of Congress, when he was elected in 2022. He is also a self-professed "comic book nerd," and Garcia credits comic books with helping him learn English, after his family emigrated from Peru when he was five years old.
Fellow comic book nerds were embracing Garcia on line after the posting of his idea, with one repying "Yup, @RobertGarcia is absolutely one of us…"
Garcia and his fellow Democrat representatives continued to watch and wait for the Congress to elect a speaker, so they could move forward with Garcia notably critical of the delay. On Thursday morning, Garcia tweeted, "Let's be crystal clear: the Republicans are in complete chaos on the floor. They have no plan, no message, and no Speaker. It's time to get to work for the American people."