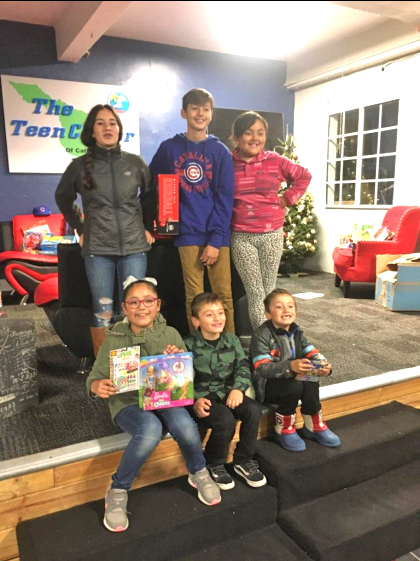 The City of Avalon's Community Service Dept helped bring a little added Christmas Spirit with their Annual Food Box event for community members who could use a little help for the Holidays.
This year COA gave 45 ham dinners, which included a 7-9 lb. ham, russet potatoes, green beans, gravy, cranberry sauce, Hawaiian rolls and a Pumpkin Pie. Also, COA was able to give presents to all the kids of the family.
Those presents were donated by Catalina Island Company through their toy drive throughout the Company. Besides the food box drive, the city also held a Christmas dinner for the homeless and was able to feed eight people who came to the dinner.
Although COA organized it and handed it out the dinners and presents, it would not be possible if it wasn't for our community members; Catalina Beverage for putting the boxes together, Rotary Club/Lion's Club/Catalina Island Company/Best, Best, and Krieger for their generous contributions that help pay for extra boxes and turkeys to make sure we can help as many as needed.
We at the City of Avalon hope everyone had a Happy Holiday and keep that giving spirit alive all of 2020.