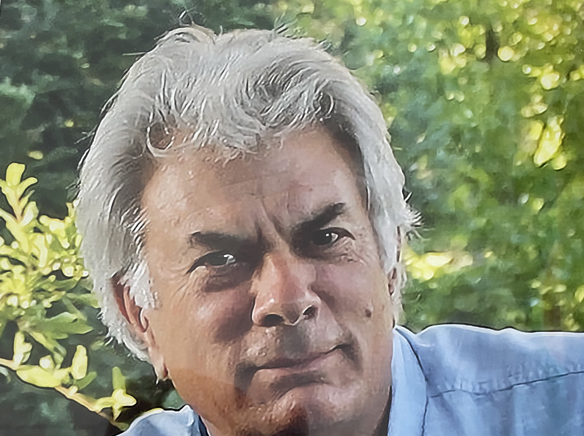 Pete Edwards, a valued Avalon Lions Club Member and successful Avalon contractor passed away on Jan. 20. Pete was known in Avalon as a friendly, talented person of great compassion. As a member of the Avalon Lions Club Pete could be counted on to put aside his busy schedule and help complete community service projects when needed.
The Avalon Lions Club will initiate a new scholarship beginning in June of 2022 named, "The Pete Edwards Vocational Scholarship". This scholarship will be available to a graduating person from Avalon High School who will be attending a vocational school. High school grades, activities, natural abilities, motivation and future plans will be considered in the awards process. Some possible choices for a student to be awarded this scholarship would include: construction industry, cosmetology, medical assistant, hospitality industry and aircraft or auto mechanic. The value of the scholarship will be matched to the specific needs of the recipient.
Applications and financial support for this scholarship would be welcomed by writing to: Avalon Lions Club, PO BOX 305, Avalon, CA 90704. Any questions may be directed to Avalon Lion Burney Ramming at bramming@aol.com.