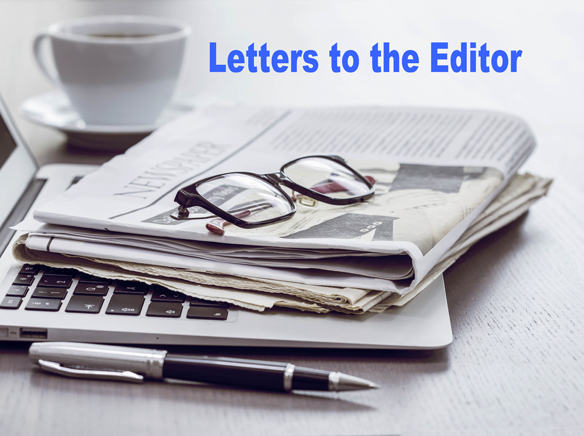 Dear people of Avalon: It has been an honor and privilege to have worked at Catalina Island Medical Center as physician in the clinic, ER and also as Chief of Staff for the last 12 years.
Twelve years ago I was given the opportunity to work here on weekends. I offered myself for a trial run and immediately fell in love with the town. Since that time, I have seen so much growth at Catalina Island Medical Center. I remember when we had a family clinic and ER run by two physicians and a nurse practitioner. Now we have a large team of ER physicians from the University of Irvine taking care of the ER department, and three clinicians in the clinic, more specialists serving our patients, some through tele medicine and some physically coming to the island on a regular basis. We have a remodeled clinic, refurbished X-ray department and a recently a new CT scanner. I am so proud to have been a part of our great staff of clinicians, nurses, receptionists, finance personnel and administration. I know they will continue to improve services for all our patients.
I have wonderful memories of smiling and boating with Rudy Piltch, Allison Olinski and Rita and Kelly Whitaker. I appreciate the generosity and companionship of so many people in Avalon. This town has such wonderful events, talented musicians, great restaurant, EMT/fire fighters and paramedics. So many people work so hard, some working 2 to 3 jobs and they are the backbone of this community.
During the fire of 2007 I witnessed the staff and community coming together to support each other including moving the long term nursing home patients to City Hall and ER equipment to St. Catherine's Parish Hall for a makeshift ER.
I came to the Island for my husband and his health, but stayed because of the beautiful people and the beautiful island. I have worked in different places, different islands but Avalon will always have a special place in my heart. You made me feel like an Islander. This is not goodbye, but instead see you later.
Laura Ulibarri