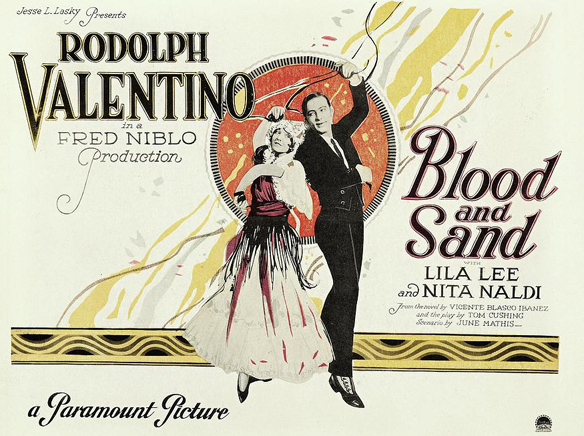 The Catalina Museum for Art & History is presenting the 35th annual Avalon Silent Film Showcase on May 13 and 14. Recognized as one of the world's longest running annual celebrations of silent film, the showcase will be held in-person at the museum's Ackerman Family Amphitheater on May 13 and at the historic Avalon Casino Theatre on May 14.
The annual showcase will kick-off on Friday, May 13 with an evening under the stars at the Ackerman Family Amphitheater featuring a woodwinds presentation with one of the Los Angeles area's busiest saxophone and woodwind "doublers" Jay Mason and a talk from silent film historian and author John Bengtson. Guests will also enjoy the evening's featured presentation of comedy film Sherlock Jr. (1924) starring Buster Keaton with live improvised accompaniment by renowned pianist and composer Michael Mortilla.
The celebration continues on Saturday, May 14 at the Avalon Casino Theatre, William Wrigley Jr. 's 1929 Art Deco Movie Palace, with the 100th anniversary screening of the 1922 film, Blood and Sand starring Rudolph Valentino and Lila Lee with live music by Michael Mortilla & The Accompanists. Guests will be treated to an authentic 1920s cinematic experience with period-style dress highly encouraged!
Tickets range from $20-28 for adults and $5 for children ages 3-15, and can be purchased at catalinamuseum.org/calendar.