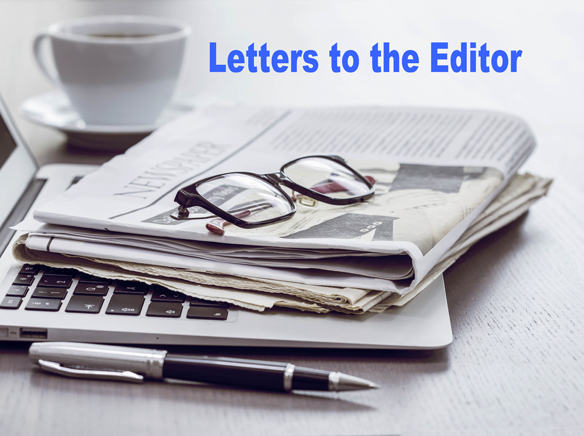 Donate to Avalon
Four generations of my family have enjoyed the unique, quaint charm of Avalon each summer since the 1950s.
We have made many island friends over the years and look forward to seeing them annually.
We especially enjoy patronizing some of the long-standing, locally-owned businesses such as Eric's On The Pier, the Sandtrap, the Buffalo Nickel, and Joe's Rent-a-Boat. My family and friends are extremely concerned about the sustainability of these small businesses.
The COVID-19 pandemic is depriving them of their tourist-based income and many may not recover.
Without establishments like these, Avalon would lose much of its charm and many of its long-term visitors.
I believe that many regular island visitors would gladly provide cash donations to help sustain these small businesses.
With a fundraising tool such as GoFundMe, I feel many thousands of dollars could be collected in one fund for distribution to the small, non-corporate associated (e.g., not owned by the Island Company) businesses.
There are several channels in place to solicit donations such as the Catalina Island Chamber of Commerce & Visitors Bureau, the Catalina Island Conservancy, and the Catalina Islander newspaper.
In the best interest for the future of Avalon, I hope some organization or group of concerned, pro-active islanders steps up to put a collection system in place.
Avalon has nothing to lose and potentially much to gain by doing this. It should not be a difficult task.
You need a compelling story to request financial support from island visitors, a mechanism for collecting donated dollars, and an equitable process to disburse collected funds to the small businesses.
I pledge to donate $500 if a legitimate fundraising system is deployed.
Dick Johnstone