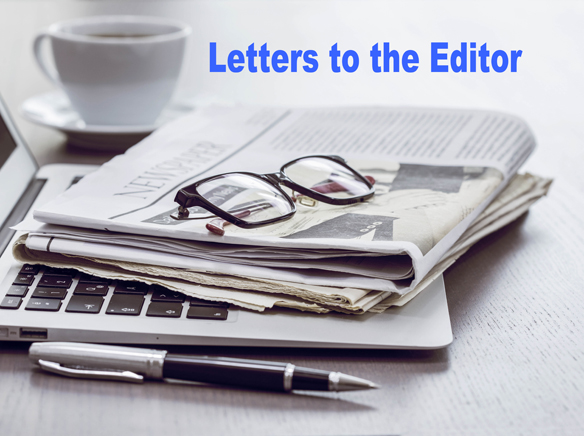 Covid-19 vaccine services on the Island
Last week I received my Covid-19 vaccination. When I got the shot, I was quite grateful. Afterwards, I wanted to thank the Nurse who administered it exactly on the schedule I was led to expect. I turned to her and blurted out, thank you for being here! Afterwards, I thought about it, and realized how inadequate that was. She was just there doing her job. However, that required a lot of adaptation to difficult circumstances, and also a lot of persistence, and finally, a willingness to put herself in the firing line for a Covid-19 infection at the Hospital. For that, I was trying to say thank you!
Glen Gustafson
Eucalyptus Gardens Estates
Avalon
A Thank You to Our Community
To our beloved Avalon and Catalina Island Community, including all who love this special island, however long you have lived here, or wherever you may be physically located:
Margaret and the Warner family want to thank you all for the outpouring of Love you so joyfully gave to help us celebrate Margaret's 100th birthday on January 9, 2021.
Plans for her special birthday party had been in preliminary development when Covid upended all of our lives early in 2020. In these past months, the uncertainty the virus brought everyone, everywhere, impacted our attempts at planning what the Warner family could or should do to personally and publicly honor our Mom, Grandmother and G.G. on her amazing milestone 100th birthday.
The lesson learned from this year proves once again that one of Margaret's favorite sayings is true: "when one door closes, another opens." And Margaret's special milestone birthday door was opened by all of you, her community, who have flooded her with personal messages, cards, flowers, special gifts, communion, an Islander article, a Chimes concert, a City proclamation and a parade of Love.
A very moved and appreciative Margaret said it best about the outpouring and events on her birthday day: "This would never have happened if I had stayed in New York. When I lived there, we knew a radius of about four houses on our block and even those neighbors we didn't know well. Avalon is a very special place."
Yes, our beautiful Santa Catalina Island home is a very special place.
Margaret and the Warner Family thank you, our community, from the bottom of our very full hearts.
Valerie Warner McCarthy
Redondo Beach