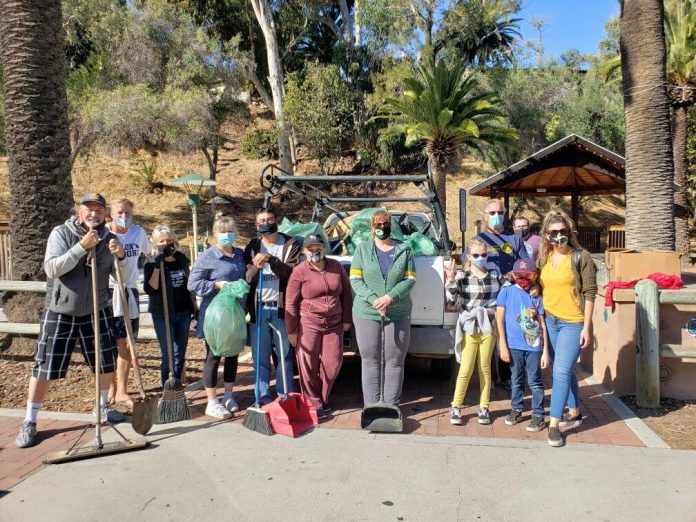 In keeping with its mission of community and global service, the Rotary Club of Avalon is inviting community members to join once again in upcoming community clean-up events. Clean-ups have been planned as service projects to be held once a month, throughout 2021. March's event is slated for this Saturday, March 13 at 9 a.m., at Avalon Kid's Park. Participants are invited to come with members of their household unit, maintain social distancing, wear face coverings and closed toed shoes. Help #CareForCatalina by joining in this fun and community supportive event.
For April the community clean-up has been rescheduled to April 24 in support of and coordination with global Earth Month and Earth Day events. For this once-a-year bigger event, please encourage visitors, friends and family to join in the efforts.
The club wishes to thank the many community members, businesses and especially the City of Avalon for supporting the clean-up events.
Rotary is the world's premier international humanitarian service organization with 1.2 million members in over 200 countries, all of which share a mission of advancing world understanding, goodwill, and peace through the improvement of health, the support of education, and the alleviation of poverty. For information on joining or supporting these efforts email avalonrotary@gmail.com.