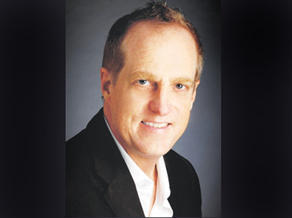 Catalina Island Chamber of Commerce & Visitors Bureau is officially changing its name to Love Catalina Island. As Catalina Island's Tourism Authority, the rebrand better reflects the organization's mission to promote the small island.
Attracting more than 1vmillion visitors annually, tourism is the economic lifeline for the Island and its residents. On March 20, Catalina suspended visitation to the island due to the COVID-19 pandemic.
"The rebrand to Love Catalina Island had actually been in the works for months prior to COVID-19, but the pandemic has made the case to share our love of this island even more important," said Luttjohann. "Our new name not only reflects the immense love we have for our destination, but also how we want visitors to feel from the moment they step onto the island."
For more information about Love Catalina Island, please visit www.lovecatalina.com.