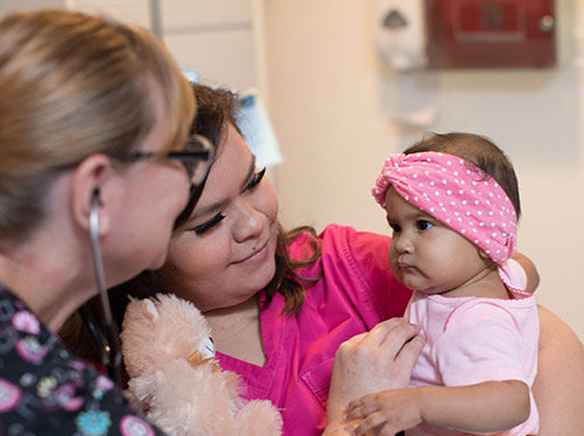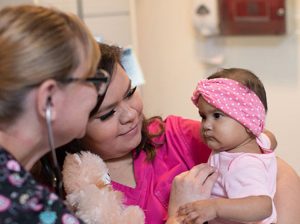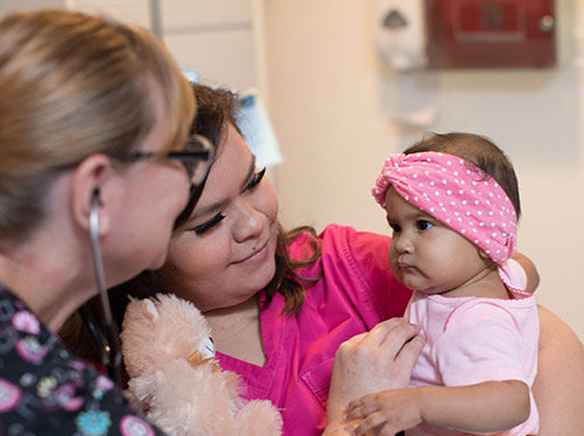 Two years on the job and Chief Executive Officer Jason Paret believes the Catalina Island Medical Center has made substantial progress, both in the services now offered at the facility and the perceptions by local residents regarding their quality of care.
"We want to provide excellent quality basic health services to the people and visitors of Catalina Island, says Parent.
"The less they have to travel, the better off the island will be," he said.
Paret has been working the CIMC board and foundation to implement a long-term plan that they hope will result with a new hospital in operation by the year 2030. The facility has until then to bring the facility in compliance with state-mandated earthquake standards.
Parent has experience in constructing new medical facilities, having acted in similar roles during the construction of rural hospitals in Hawaii and Alaska.
"Catalina is a rural area," said Paret, but the citizens should have access to high quality basic health care services.
Currently, the CIMC has severe limitations in that the facility only offers 12 rooms, 11 of which are semi-private. "This creates personal and logistical challenges for our patients," said Paret.
"This means they are difficult to manage, patients have different conditions, you can't put a female in a semi-private room with a male, etc.," the CEO said.
"We want to be able to provide care with dignity," said Paret.
Physicians find it hard to discuss conditions with patients with any kind of confidentiality, he added, yet the hospital is finding ways to better manage their existing facilities.
Even with a new facility, Paret said the hospital will never get to the point of offering very complex "in-patient" surgeries such as open-heart surgery, dialysis, or brain surgery, for instance, but a new facility will allow them to greatly expand the types of service outpatient surgeries and testing while vastly improving the conditions under which they are administered.
In addition, he said, "we want to expand the basic services and outpatient surgeries that will allow island residents to get the care they need at home."
Even with current limitations, Paret said CIMC has added mental health services, they have instituted 24/7 emergency room staff with qualified emergency room doctors from the University of California, Irvine and are attempting to expand physical therapy services.
"We are out of room," says Paret. "People are literally tripping over each other." CIMC has a highly trained staff that will grow with a new facility. Paret said an outpatient surgery room would allow island residents to get top doctors to perform a vast array of new procedures "on the island."
Modern, new facilities would not only meet earthquake requirements, but would also allow CIMC to offer digital mammography, orthopedic surgeries, colon and internal surgeries, physical therapy and a host of similar procedures that are today just out of the question.
Also, Paret is busy establishing strategic relationships with major healthcare providers that, in time, could provide referral network services.
Healthcare is an essential element to the quality of life and since adding new, yet basic services to the existing CIMC facility, Paret said the facility has seen an uptick in usage and revenue. "There's definitely a need for expanded healthcare services on Catalina Island," he said, " and we believe what we are doing is the best way to provide and pay for them."
Next week: The Catalina Islander examines the finances of CIMC and its plan to construct a new hospital.