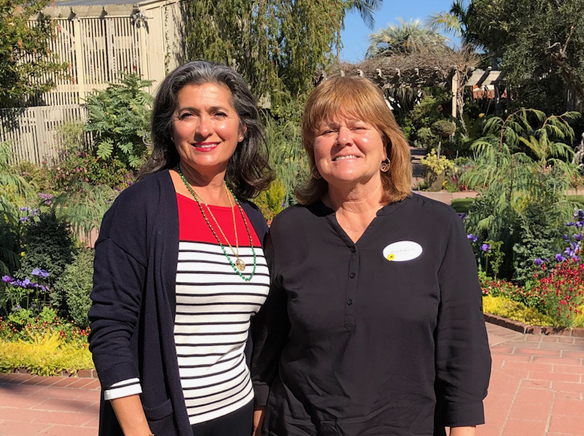 On Feb. 24, Rhonda Kalish, director of Catalina CHOICES, spoke about her organizaton's work at the Tuna Club of Santa Catalina Island's Ladies Luncheon in Corona del Mar.
The ladies invited Rhonda to speak about what Catalina CHOICES (Citizens Helping Our Island Children End Substances Abuse) offers to Avalon's youth and community.
The Tuna Club generously donated $1,000 to CHOICES for continuing to provide programs for the community such as Peer Mediation and Super Sibling programs in the schools, summer activities such as Movies on the Beach, Lip Sync Contests, Hoops Nights, Parent Education Classes and more.