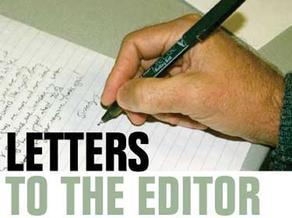 Sat November 04, 2017 11:20pm
A Museum volunteer thanks everyone
I have been volunteering at the new Catalina Island Museum since it opened and have been delighted at the positive and effusive comments by the public.
The facility is "amazing," "gorgeous," "impressive," "first class" and "so much more than we expected" were words I hear often.
The current exhibit and the myriad events have rave reviews and the staff are wonderful to work with.
The museum board and museum benefactors have done a fantastic job.
My letter is just to say thank you to everyone who had the energy and vision to create this outstanding museum.
Judy Grear
Avalon