By David N. Young Los Angeles has the miracle mile, Las Vegas has the "strip" and Catalina Island has "Crescent Ave." These areas where tourists...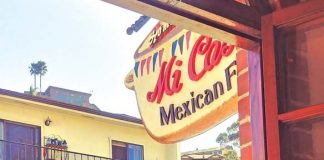 The city of Avalon, facing a "table shortage," has developed a strategic plan to ensure tourists coming to the island this summer will get...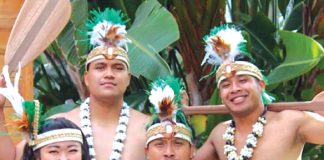 Over the last 30 Years, nearly every visitor to Catalina Island has enjoyed Luau Larry's. Home of the Wiki Wacker, Cheeseburgers in Paradise and...
With spring break underway and the summer fast approaching, the Catalina Island Chamber of Commerce and Visitor's Bureau is trying to mitigate the lack...