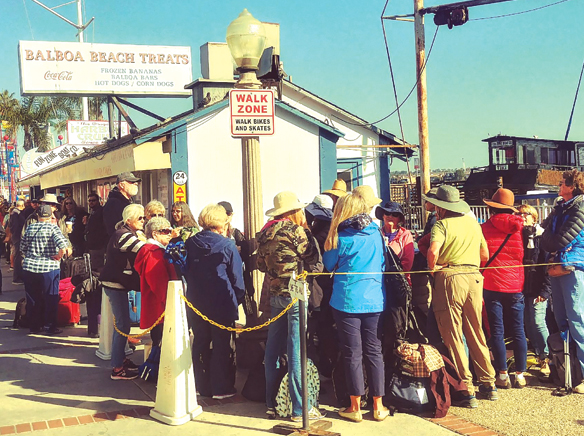 Catalina Island tourism got another big boost this week when one of the nation's leading travel websites announced that for the second year in a row, the island was named among the top travel destinations in the nation.
According to a statement issued by Expedia representative Jodie Booras, this is the second year in a row that Expedia publishes such a list and that Catalina Island was again named one of the top 50 travel destinations in North America.
According to the website spokesperson, Catalina was named 46th of 4,600 potential sites in North America that were reviewed. "These top spots were chosen by verified Expedia reviewers throughout 2017 and rose to the top of over 4,600 reviewed cities," said Booras. Expedia is one of the leading American travel companies. "The Expedia Viewfinder blog features travel inspiration on destinations in the U.S. and across the globe. Articles are written by Expedia staff writers who are expert travelers themselves," she said in the statement.
"This is very good news," said Jim Luttjohann, president and CEO of the Catalina Island Chamber of Commerce and Visitor's Bureau.
He said the Expedia community is a "dedicated audience that has now given us preference. It an esteemed company and we appreciate it very much."